Boiler Installation Herne Bay
Fully Insured
Coverage up to £5 million
20 Years of Experience
We get the job done right 
Launched 10 Years Ago
Repeat business is our aim
9.5/10 on Checkatrade
Over 110 neighbours trust us
4.3/5 on Google
Nearly 10 reviews collected
Gas Safe Registered
Boilers for residential homes
Satisfaction Guaranteed
Tell us if you're not happy
Would you like to use reputable plumbers in Herne Bay for a new boiler with installation? Look no further than Gulvins Heating and Plumbing Services.
With our instant boiler quote tool, you'll see the recommended boiler for your needs. It'll show you the price to supply and install, so you can be sure there aren't any hidden costs. There's no need to look elsewhere when we're highly rated for boiler installation in Herne Bay.
At Gulvins Heating and Plumbing Services, we're Worcester Bosch Accredited Installers. We have unbeatable knowledge and skills. Enabling us to install, repair and service gas boilers and domestic heating systems.
As plumbers in Herne Bay with several heating engineers on the road, we can attend to your property today. We can provide you with a free, no-obligation survey for boiler installation.
Our customers, your neighbours throughout Herne Bay, claim they wouldn't use another plumber. Or another heating engineer following our service.
We used AI (it's a hot topic) to analyse our reviews. It told us that our customers value our punctuality. Our tidy work area. And our competitive prices. This is what we pride ourselves on. And, strive to maintain our reputation. Because it's the service you should receive from your local plumber and heating engineer.
Why not call us on 07894 549 967 to have your questions answered or use our free tool to get an instant quote for boiler replacement?
Why Choose Worcester Bosch Boilers?

Its boilers are highly rated across the UK. There are around 40,000 reviews from homeowners, giving them a score of 4.6 out of 5. It's one of the reasons why we recommend their boilers to our customers.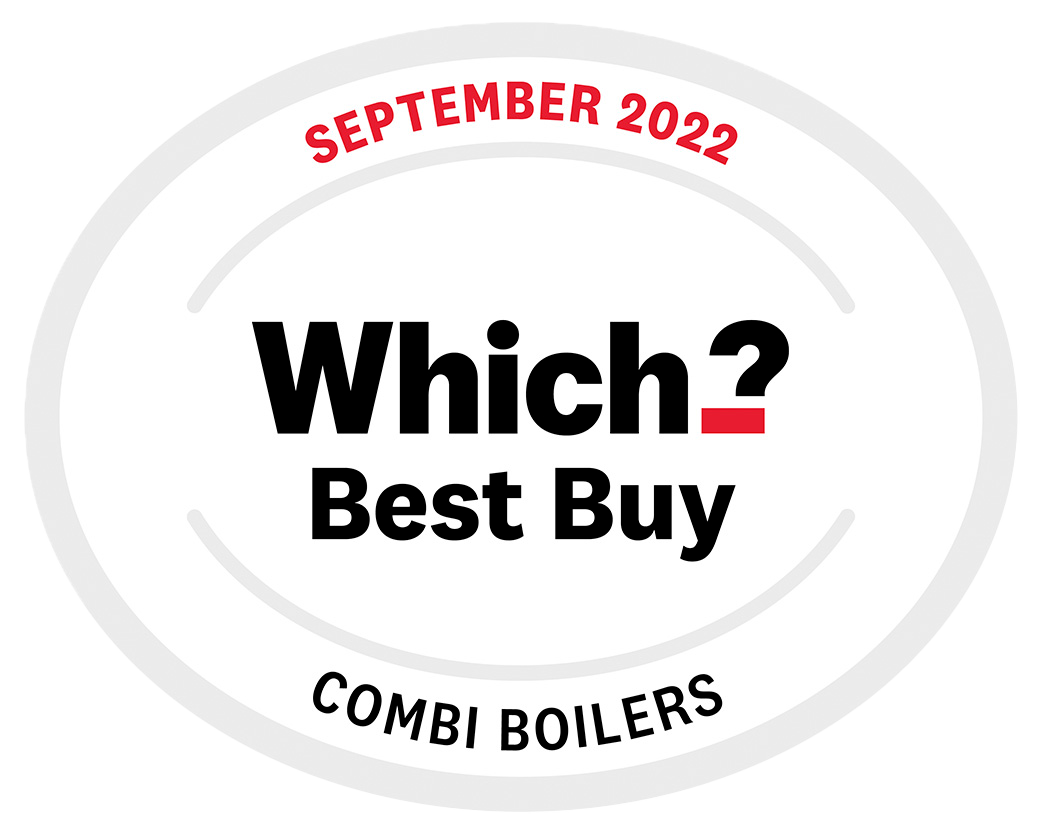 Which? Best Buy for Combi Boilers
Winning this award once is a statement to be proud of. But to win it 13 times in a row is clearly something. It can't be argued they manufacture the best boilers on the market.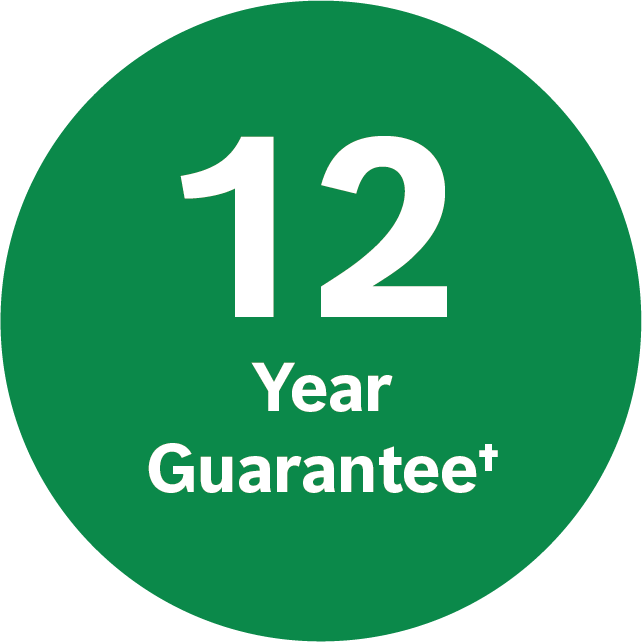 Boilers are significant investments for homeowners. Especially during 2022-23 when many of us are tightening our belts. The leading guarantee of up to 12 years for new boilers certainly puts concerns at ease.
FAQ's About Boiler Installations
How much does boiler installation cost in Herne Bay?
This is a loaded question without all the details. Because all systems are different. And require different adaptions and alterations.
But, a straight combi boiler swap with a horizontal flue, would be in the range between £2400 and £2600. A combi boiler with a vertical flue through the roof would range between £2500 and £2700. A standard conventional boiler ranges between £2200 and £2400.
There could be additional costs like a system flush or magna cleanse, new thermostatic radiator valves, and smart controls, for instance.
How long does boiler installation take in Herne Bay?
Between 1 and 3 days depending on whether it's a straight combi boiler exchange or a conventional boiler to combi boiler conversion.
How soon can you come to install a new boiler in Herne Bay?
After an estimate has been accepted, we aim to get the work planned as soon as possible. However, if you have no heating and hot water, we aim to carry the work out within 24 hours.
Ashley and his crew installed my Worcester boiler in a new location and cleaned the heating system in three days. The service was good, his staff are polite and respectful, they took the time to clean up afterwards and Ashley is always on hand for any follow up issues. Can highly recommended !
Always excellent service 👏
Gulvins,a plumber in Herne Bay, did a good job of fitting a new boiler- tidy and courteous . The most impressive thing was that I was given a date for the work to be done...and they actually came on that date!!!! Very rare for a tradesman these days
Plumbing/ Herne Bay: I find Ashley and his team to be very responsive, reliable and helpful. If he can fix a problem remotely he will - without charge! But if he needs to come out he always gets to the bottom of the issue. They recently installed a Hive system and replaced all radiator valves and were tidy and efficient. Friendly too! Would highly recommend.
Thoroughly recommended Gulvin's plumbers. to anyone in the Herne Bay/ Whitstable area. Ashley and his team are professional, punctual, tidy, honest about what works are needed and all for a fair price. I wouldn't use anyone else
Problems with water, cisterns and pipes are always a total red flag for me. So when Gulvins responded within an hour, did a receee, and came back with days with new parts, and fixed everyting, I whooped with relief and thanks. Great job.
Super reliable. And tidy. Definatly our new plumber as he turned up exactly when he said he would.
Christopher Doggett
14/03/2023
After being messed around by two other contractors I called in Ashley to help. He is knowledgeable, friendly and very helpful. Supplied and fitted a new boiler efficiently and quickly. Would really recommend him. 5 star service.
Phillip Graham
24/11/2021
First time I used Gulvins and I am very happy I chose them over other plumbing and heating firms in the area. Ashley and his team provided an amazing customer service, good quality workmanship and value for money. Highly recommended.